I'll have some mushu pork and an order of egg roll

now fly!
(by pearltook, )

---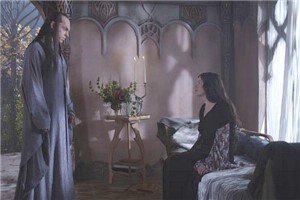 Arwen: They're having a huge party in the Shire, I want to go too daddy..
Elrond: Not until you're 2342.
(by Saurondoll, Elijah's Grey Panthers)

---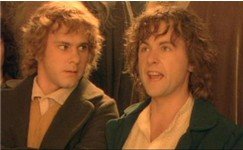 Merry tried to explain it all.. But.. Pippin was too amazed by the ballet skills of Legolas..
(by Saurondoll, Elijah's Grey Panthers)
or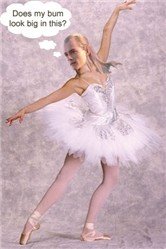 Does my bum look big in this?
(by Saurondoll)
or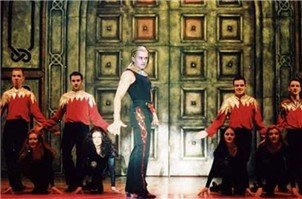 The Other Lord of the Dance
(by Little Spirit)

---
Happy Birthday Grey Panthers!
by bullroarer took

These captions have been done in honour of one year of Grey Panthers - for the benefit of you who don't have a clue of what the hints are, I apologize.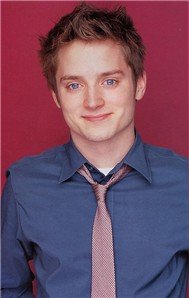 On April 29, 2002, a message board was born.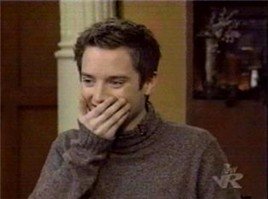 Sometimes I laughed so hard I cried.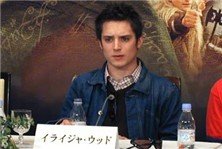 Where did you get those service requests ?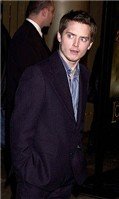 Did someone get hold of Peter's memo files?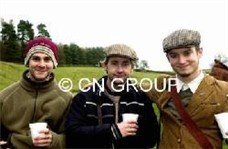 Lij: The foxes on AIM were aces.
Dom: Oi!
Billy: Och! One yearrrrr!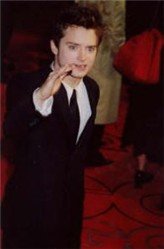 I am taller than a shotgun you know. It only comes up to here on me.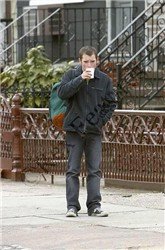 The One Mug rocked. Art as life. Life as art.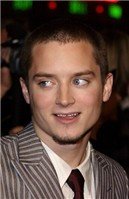 The stuff about The One Buzz was a little harsh, though.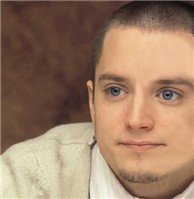 Uh, yeah, ok, maybe not my best look.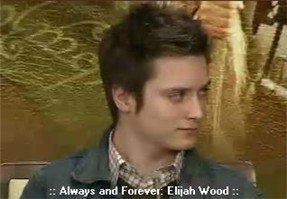 The One Whisker , on the other hand....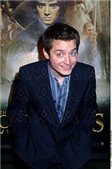 I do have more than one, you know.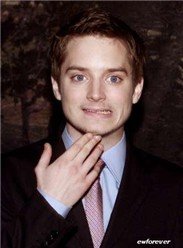 Hey, maybe even more than two! Wow!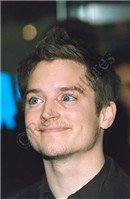 That Larry King sure was a character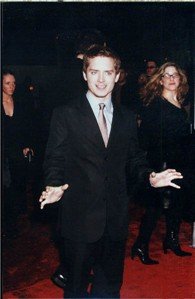 Although, Franka got a little hostile there. Eep!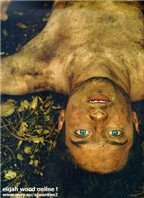 This was me at the end of the .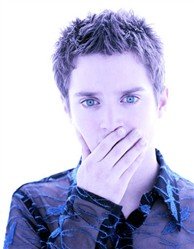 And now we're going on another one? Oy....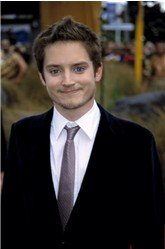 In Memoriam: The One Tie. Gone, but not forgotten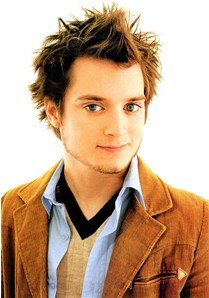 You all seemed to take a liking to the One Jacket.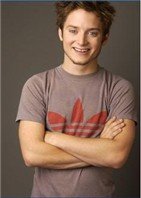 Frodo sure came in handy when I lost it. HAhaha a h haha ha hahahah aha (compare with the Find the Jacket, Frodo! caption story)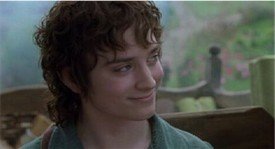 And who could forget the Voyage to Pennsylvania. HAhaha a h haha!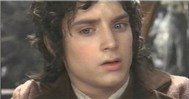 Though our pilot Saruman left something to be desired. Yikes!

There are just so many good things that happened the past year, I can't possibly name them all.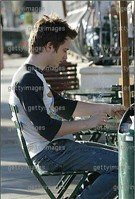 Anyways, my spam and mac and cheese cassarole is almost here.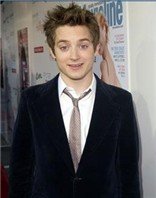 Already had some brownies. Think anyone will notice?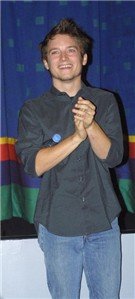 Thanks for the good times, GP.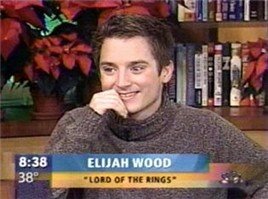 I look forward to what you will do to me...er, with me...uh, what you'll do in the next year.

Here's to you, GP!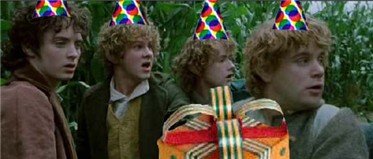 (by Saurondoll)

---