Captions, Page 2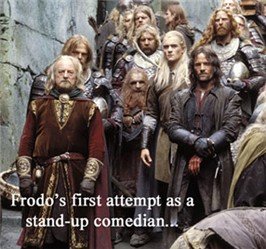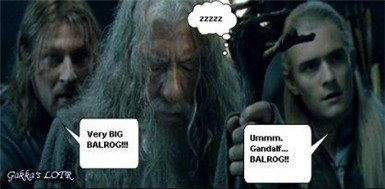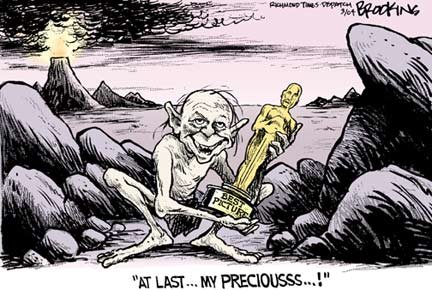 sent by Mandy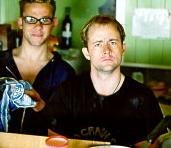 Billy is grumpy; Dom just returned his best pair of turquoise underwear. Used.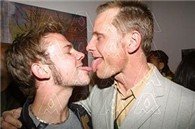 Viggo decided it was about time Dom learned how to say "hello" in Danish.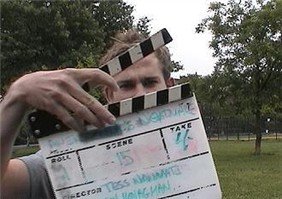 Life of Dom. Filmed by myself. Scene 15, take 4.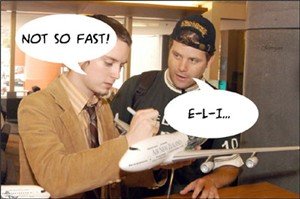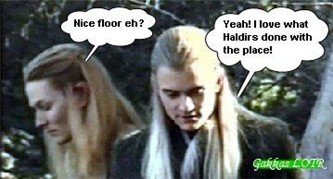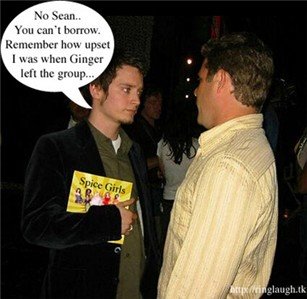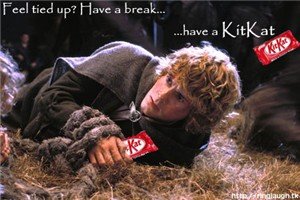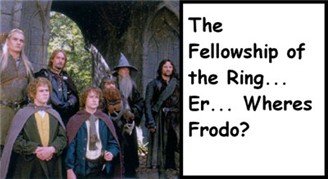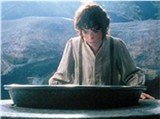 Frodo suddenly realized that an elven family sized pizza was a bit too much for a single hobbit.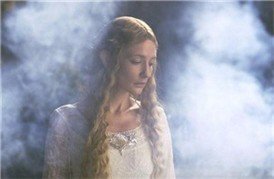 Galadriel promised herself never to invite another pipe-smoking Fellowship to Lorien again.
~~