The Jacket Captions Continued, Page 8
"I don't know about this, Mr. Frodo..."
"Oh man....."
"I don't believe this!"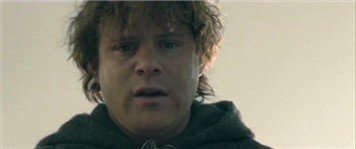 "Eeehh!"
"I want to go home..."
"Huh?"
"What th.........."
"Is that what I think it is?"
"Oh... nnooooo..."
"Woah!!!"
"What do we do now, Mr. Frodo?"
"Beats me..."
"I guess go get it, huh?..."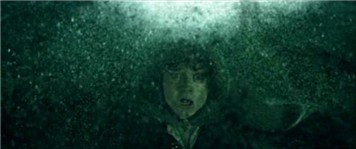 "I think I lost a contact lense!"
"This is NOT fun!"
---
"ZZZZzzzzzzzzzzzzzzZZZZZZZZZzzzzzzzzzzzzzzzZZZZZZZzzzzz"
"Frrrooooodddoooooo..."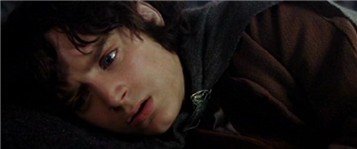 "Uh oh..."
"Come on, I know you're awake."
ZzzzzZZZzzzzzzzzzZZZZzzz
"Good try, dude."
"So............. Did you find it?"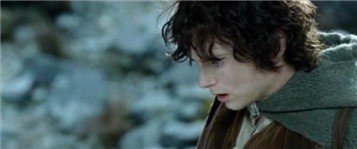 "Uh.... yeah."
"awright!!!"
"There's something you ought to know..."
"Thanks a million, Frodo. You're spot on, dude."
........
Continued [ here ]

---