The Flight to Bruinen Continued, page 3
"One thousand seven hundred twenty three!"
(by FrodoBaggins)

---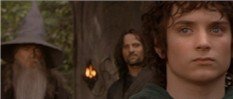 *Thinking.....* "I don't believe this.."
"All those CDs......"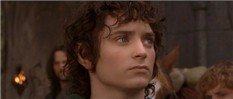 "I was told they would be safe here...."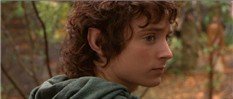 "Everyone on the set could be trusted...."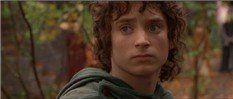 "Who would have guessed"
"Liv... of all people...."
"I guess it's good that I only brought a third of my CDs to New Zealand..."
"OK. Let's get this movie on the road."
"Uh.... Ian... I forgot which way to turn. Yikes! Right or left?"
"Left.. into the camera...."
......
(by FrodoBaggins)

---
"Sauron, Lord of the Earth, Saruman is at your service..."

"Build me an army worthy of Mordor and bring the halfling's cd's to me..."
(by bullroarer took)

---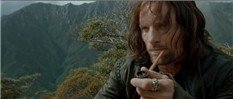 "You know... we could just replace the CDs and save one hugh trip here."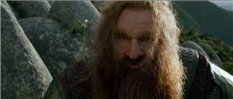 "Yes. We could go to Tower Records and find them all there. My cousin Balin works there and would give us a royal discount"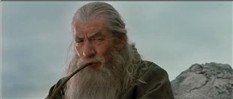 "No, Gimli"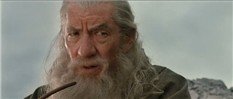 "I would not go through Tower unless there were no other way."
(by FrodoBaggins)
Continued on page 4.

---