The Camping Trip of Doom or Let's Go Camping!
submitted by psychosmeagol

After a long day of hiking in the woods. . ..
Sam: Mr. Frodo, can we stop? I'm getting really tired.
Frodo: We just took a break! Come on. It's a good way to lose weight.
Sam: Just what are you trying to say?
. . .everybody was sitting around the campfire. . ..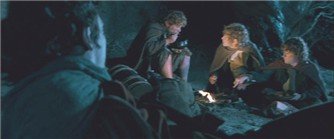 . . . eating smores. . .
Aragorn: BITE IT ALREADY!
. . .and telling ghost stories with the flashlight.
And then the Hobbit went into the dark, spooky cave---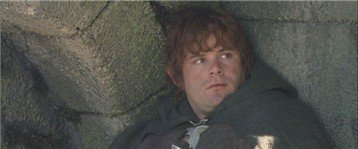 Stop it! You're scaring me!
My marshmallow isn't roasting. It is a strange fate that I should suffer such fear and doubt over so small a thing. . ..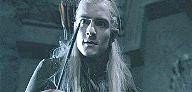 Somebody ate mine!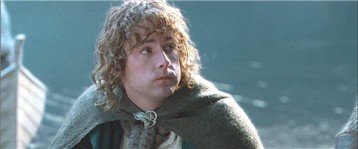 Uhh....
HELP! A SPIDER! ON MY SLEEPING BAG! SOMEBODY KILL IT!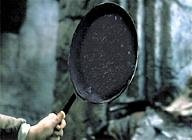 Sam: Don't worry, Mr. Frodo! I'll get it!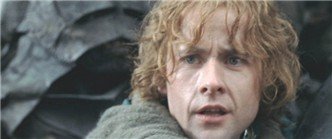 What's his problem? It's just a little spider.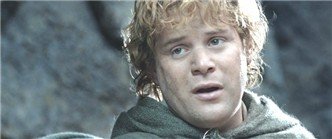 Don't ask. You really don't want to hear about it.
ROAST, YOU MISERABLE MARSHMALLOW!
We need to make the fire bigger.
No Aragorn! Somebody take that away from him!
I got it!
Toss it here, quick!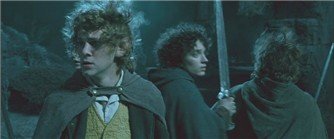 Merry: Just give it to me!
Frodo: Where's Aragorn?
Sam: He's right behind you, Merry!
Merry: What?
I HAVE THE FIRE!
Boromir: Hurry up! I want to roast that marshmallow!
OUCH! I BURNED MY HAND!
I've got water!
SPLASH!
Oops. Sorry.
I didn't even get to roast it and you got it wet!
I'm going home to blow dry my hair.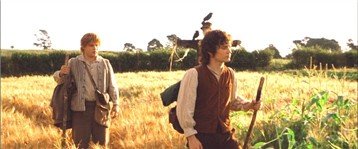 So everybody hiked back to their homes.
Sam: I'm not moving, Mr. Frodo. I need a break.
Frodo: Come on! It's good exercise!
Sam: That's it. . .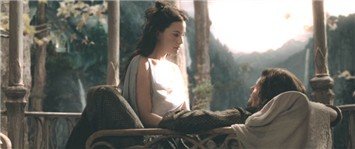 Arwen bandaged Aragorn's hand, Legolas blow-dryed his hair
and Boromir went back to Gondor.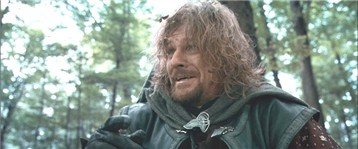 Faramir! My marshmallow wouldn't roast!

Have you been in the rum again?
---