Rails, Perches, Poles...
by Queen Ian, Elijah's Grey Panthers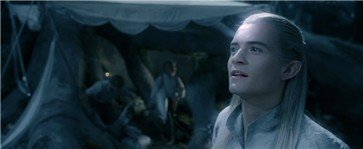 These drapes would look fabulous with a decent curtain rail...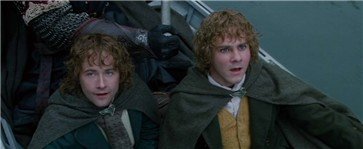 Merry: Don't you mean curtain pole?
Pippin: Perch, I thought...
Why would I want a perch? I haven't even got a parrot!
I'd like a parrot...
Well you can't have one!
Merry: One what?
One parrot!
What parrot?
THERE ISN'T ANY PARROT! WE ARE TALKING ABOUT CURTAIN RAILS, NOT PARROTS!
Merry: I told you, it's curtain POLE
Pippin: Perch...
Isn't perch a type of fish?
Well, yes. But also a parrot perch.
And a curtain perch...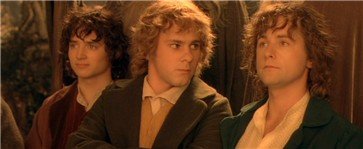 Merry: I'm sure you're making that up.
Pippin: ... And one can perch ON things!
True, true...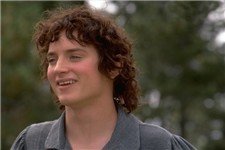 So. That's curtains, fish, parrot, perching...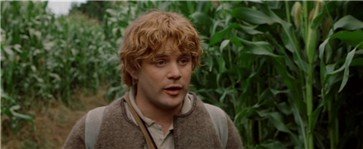 And it's a type of vest worn by a south african tribe. Apparently it's made of some holy animal skin, making it an excellent fertility symbol-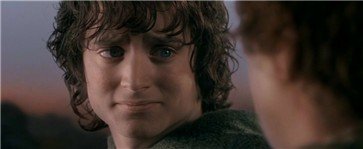 What, perch?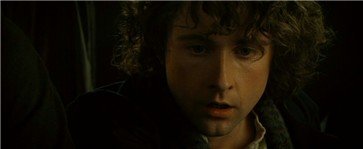 I don't believe you.
That's as stupid as the curtain perch thing!
Hey!!
I'll buy one tomorrow! Then I'll wear it and you'll see!
My God, I'm surrounded by idiots...!
---