"Still no change... What do we do now?"
"Don't look at me, I'm all out of smart ideas."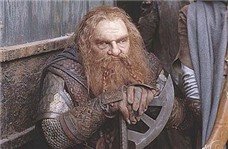 "Me too."
"If I ever had smart ideas, I'm sure out of them now."
*sigh* "I wish some unexpected help would come..."
"Did someone just make a wish?"
"Lo! Tis Sir Ian the Wish Wizard, Fairy Godfather of Elijah! How convenient!"
"Why didn't you show up sooner?"
"Because I never show up until the grand finale where I can save everyone's butts. Makes better storytelling, you see. Now, make a wish already!"
"I can make a wish? Oh boy, oh boy! What will I wish for? *thinks*
"Mmmmm..."
"Enough of that!" *slap*
"... huh?"
"How about we wish for him to wake up Elijah, you selfish hairy oaf?"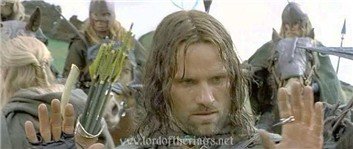 "Okay, okay, just chill man! Sheesh!"
---